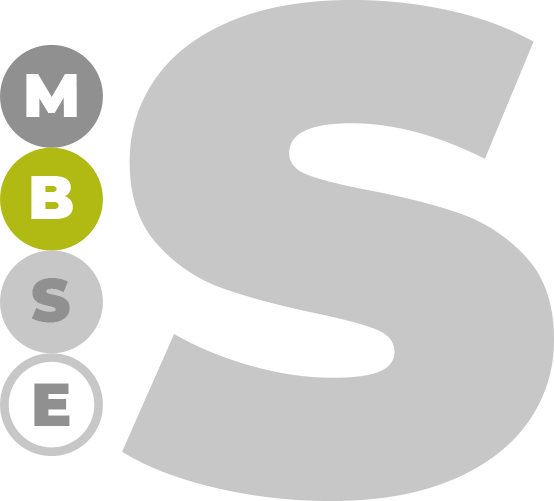 MBSE Summit 2024
10.-11.6.2024
by LieberLieber & JKU
Live at Traunkirchen | June 2024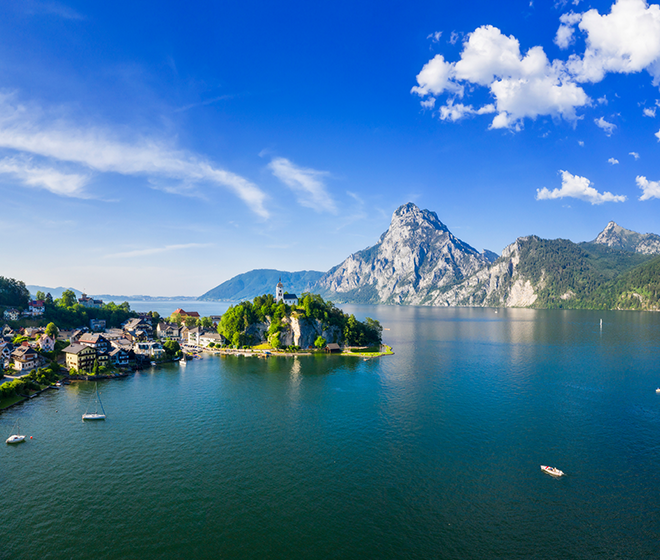 Confirmed Speaker / Keynotes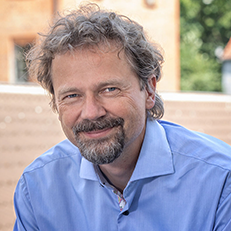 Tim Weilkiens
oose Innovative Informatik eG
Univ.-Prof.in Dr.in Cristina Olaverri-Monreal
Johannes Kepler Universität Linz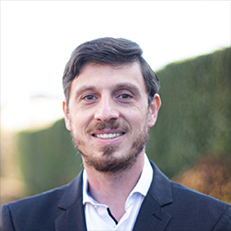 Florian Beer
Robert Bosch GmbH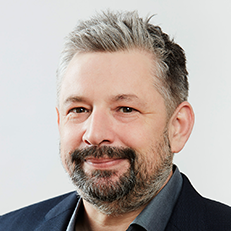 Daniel Siegl
LieberLieber Software GmbH
MBSE and Standards
The Power of Standards: Unleashing the Potential of MBSE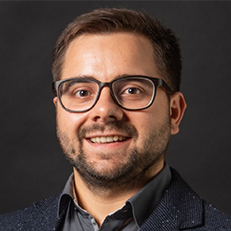 Florian Wagner
msg Plaut Manufacturing
Safety and Security by MBSE
Securing the Future: How MBSE Supports Safety and Security in Complex Systems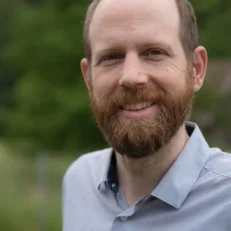 Christoph Mayr-Dorn
Institute of Software Systems Engineering JKU Linz
MBSE Process and Quality Assurance Guidance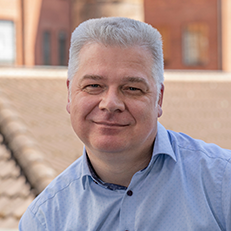 Stefan Roth
oose Innovative Informatik eG
MBSE and the Agile Mindset – Guarantees for Successful System Development in the Age of Complexity

Welcome at the music pavilion at Traunkirchen square
Boat trip on Lake Traunsee
Introduction Breakout Sessions
Breakout Sessions & Closing

Why attending MBSE Summit 2024 by LieberLieber?
Networking with invited participants
Experts from research, development and practice
Exciting information on best practices
Top-class expert presentations
Discussions on special topics in small groups
Exclusive venue

Joint Summit publication planned
Public Transport
You can take the train (e.g. R4412, R3418) to the railway station "Traunkirchen Ort" and walk 500m to the academy from there – note the train departure times.
Important: Do not go to the station "Traunkirchen Bahnhof" – it is 2.2km away from the destination.
There are also several regional bus lines on site that run between the various towns on Lake Traunsee.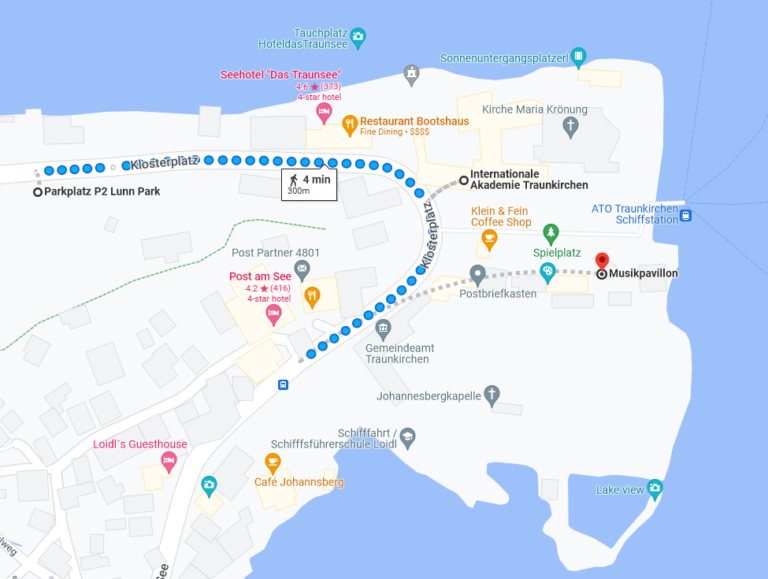 Car
There is a free parking lot in Traunkirchen parking P2 Lunn Park. From there you walk 300m to the academy.
If you arrive by car and stay at the hotel "Post am See" or Seehotel "Das Traunsee" in Traunkirchen, please contact the respective hotel directly regarding parking.
Cab
If you are staying overnight outside of Traunkirchen in a town at Traunsee and do not want to or cannot travel either by public transport or with your own car, there is also the option of cab.
Possibilities: Cab Aicher, Taxi Premm
Overnight stay
With the codeword "MBSE Summit 2024" you can register directly at the hotel Post via post@traunseehotels.at until 30.04.2024. We have a strictly limited contingent at the Hotel Post am See, Traunkirchen. This hotel is right next to the venue and the joint dinner will take place there as well.
Registration via Eventbrite
The costs of the event are covered by LieberLieber and Johannes Kepler University Linz. No participant tickets
or slots for presentations will be sold.
The registration fee is only 100,- Euro and will be charged directly at the registration.
The number of participants is strictly limited.
(Please organize your own travel and accommodation.)
What Participants say about the Summit 2023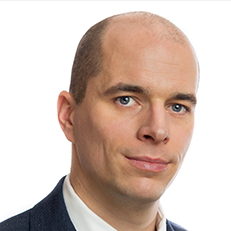 Ákos Horváth, CTO at IncQuery Labs and Chairman of the Advisory Board at IncQuery Group
Great event and inspiring keynotes at the MBSE Summit 2023 organized by LieberLieber and Johannes Kepler Universität Linz in Traunkirchen, Austria. Sharing ideas on the future of MBSE, great discussions and superb organization! The event brought together exceptional minds in Model-Based Systems Engineering and I had the chance to meet fellow MBSE experts such as one of the creators of SysML v2, Ed Seidewitz, and Vince Molnár from Budapest University of Technology and Economics. Kudos to our friends at LieberLieber, Konrad Wieland and Daniel Siegl for the remarkable event.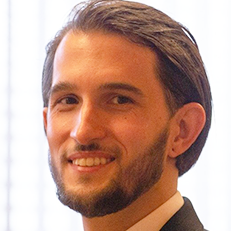 Thomas Krößwang-Ridler, MSc ,Fronius International, Model-Based Systems Engineer/Research/RnD Technologies
The MBSE Summit 2023 in Traunkirchen was a great opportunity for me to exchange experiences with other practitioners of Model Based Systems Engineering and learn about new aspects of the methodology. My personal highlight was getting very promising insights about the coming SysML v2 from Ed Seidewitz, a major contributor to the MBSE field.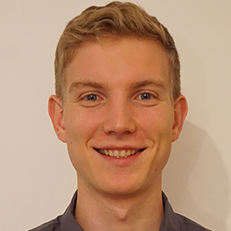 Dipl. Ing. Stefan Bankler, Bsc
Fronius International, developer with a focus on modelling and simulation in the area of research & development

"A very interesting and well-organised event which, in addition to exciting presentations, also offered the opportunity to exchange ideas with the speakers and participants.
Review to the MBSE Summit 2023