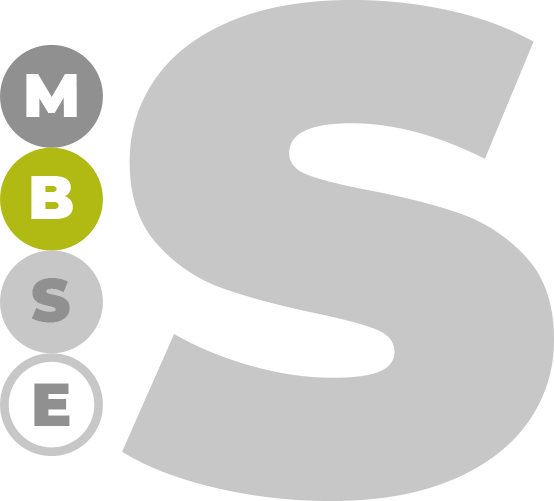 MBSE Summit 2023
by LieberLieber & JKU
Live at Traunkirchen | 5. – 6. June 2023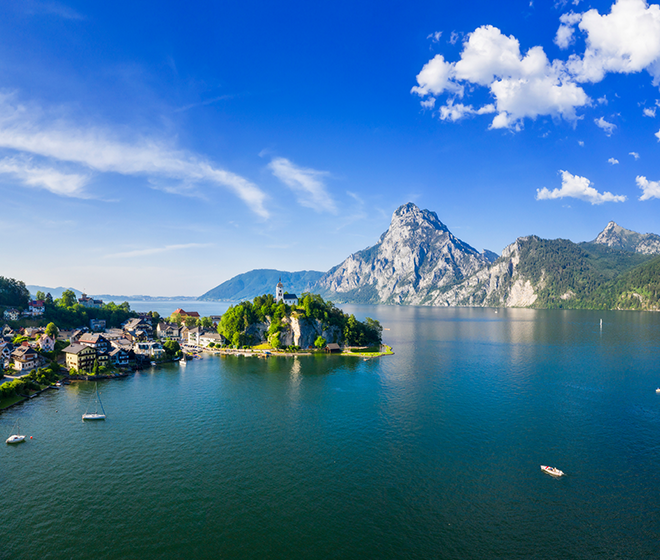 Why attending MBSE Summit 2023 by LieberLieber?
Networking with invited participants
Experts from research, development and practice
Exciting information on best practices
Top-class expert presentations
Discussions on special topics in small groups
Exclusive venue
Mention as co-author in the Summit publication
Welcome at the music pavilion at Traunkirchen square
Boat trip on Lake Traunsee
Dinner at the Poststube 1327, Ortsplatz 5, 4801 Traunkirchen
Public Transport
You can take the train (e.g. R4412, R3418) to the railway station "Traunkirchen Ort" and walk 500m to the academy from there – note the train departure times.
Important: Do not go to the station "Traunkirchen Bahnhof" – it is 2.2km away from the destination.
There are also several regional bus lines on site that run between the various towns on Lake Traunsee.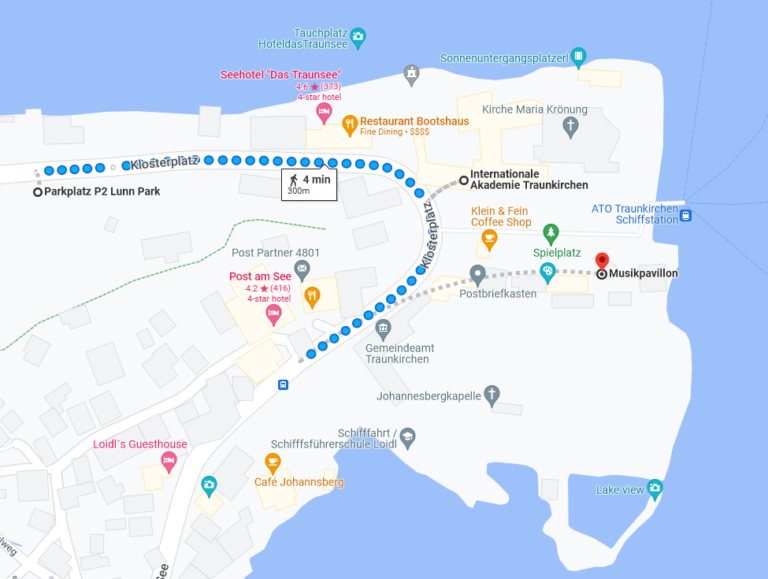 Car
There is a free parking lot in Traunkirchen parking P2 Lunn Park. From there you walk 300m to the academy.
If you arrive by car and stay at the hotel "Post am See" or Seehotel "Das Traunsee" in Traunkirchen, please contact the respective hotel directly regarding parking.
Cab
If you are staying overnight outside of Traunkirchen in a town at Traunsee and do not want to or cannot travel either by public transport or with your own car, there is also the option of cab.
Possibilities: Cab Aicher, Taxi Premm
Registration via Eventbrite
The event is closed, only invited guests can attend. The costs of the event are covered by LieberLieber and Johannes Kepler University Linz. No participant tickets or slots for presentations will be sold.
Only a reservation fee in the amount of 100,- Euro will be charged upon registration.
Review to the MBSE Summit 2022
What Participants say about the Summit 2022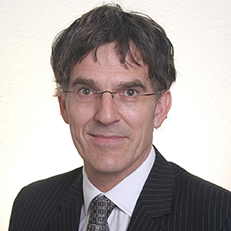 OLIVER KIPF, Spezialist für Gesundheitswesen und Enterprise Architecture Management, Boehringer Ingelheim
Der MBSE Summit 2022 war mit Traunkirchen genau die richtige Lokation, um Kontakte zu knüpfen und Netzwerke zu bilden. Der Austausch über modellgetriebene Ansätze und Verfahren und damit verbundener Aspekte wie Datensicherheit, Interoperabilität und Konformität über die Grenzen einzelner Industrien war sehr interessant und informativ. Dies gibt mir die Inspiration, modellgesteuerte Ansätze in der Entwicklung digitaler Gesundheitslösungen weiter zu verfolgen und zu vertiefen.
Vielen Dank an das gesamte Organisationsteam und vor allem auch an LieberLieber für die Einladung und rundum gelungene Veranstaltung!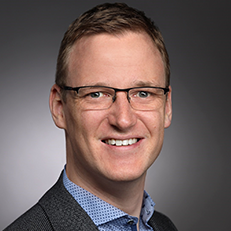 CHRISTOPH HINRICHS, Systems Engineer, Webasto Group
Der MBSE Summit 2022 war für mich ein ganz tolles Event. Da die Veranstaltung nach der Corona-Pause eines der ersten persönlichen Treffen war, bekam der Austausch noch einmal eine ganz andere Qualität. Schon der Veranstaltungsort alleine war einen Besuch wert und neben dem fachlichen Austausch war auch das Rahmenprogramm der reine Genuss. Das Publikum war bunt durchgemischt und mit interessanten Fragestellungen vertreten. Sehr gut fand ich auch die Organisation der Gruppen und Vortragenden. Für mich persönlich war sicherlich die Keynote von Robert Karban vom JPL herausragend. Zudem habe ich mich sehr gefreut, neben dem Impulsvortrag auch eine Arbeitsgruppe moderieren zu dürfen, das hat mir extrem viel Freude bereitet.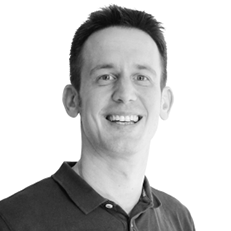 PETER TUMMELTSHAMMER, Research Coordinator, Thales
Fantastisch organisiertes Event mit einer großartigen Community in einem guten Mix aus Forschung und Industrie.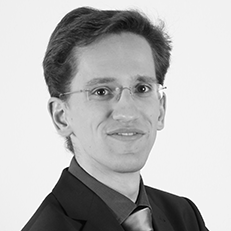 MARTIN KRAMMER, Team Leader bei VIRTUAL VEHICLE Research GmbH
Durch die Teilnahme von Toolherstellern, Industrieunternehmen und wissenschaftlichen Institutionen am 1. MBSE Summit 2022 bekam ich einen guten Überblick über das Thema und aktuelle Herausforderungen.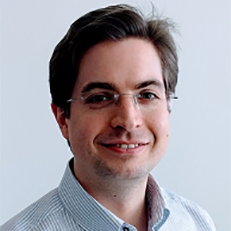 Dr. STEFAN RESCH, Dependable Systems Architect, TAS Plattform, Thales
Sehr interessante Einblicke und Diskussionen zum Stand von MBSE sowohl in der Praxis als auch in der Forschung.