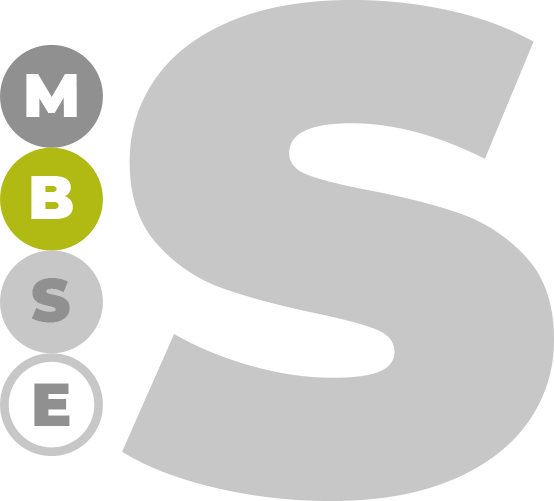 MBSE Summit 2024
by LieberLieber & JKU
Live at Traunkirchen | June 2024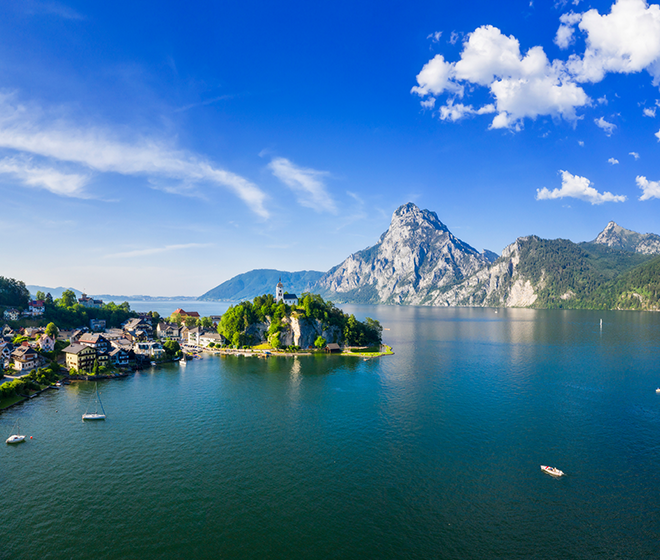 Review to the MBSE Summit 2023
Speaker / Keynotes (2023)
Ed Seidewitz
Building a major modeling language standard: Reflections on how we got to SysML v2 and where we are going
Ed Seidewitz is Chief Technology Officer at Model Driven Solutions, Inc., a long-time provider of enterprise and systems architecture services using model-based methods. Mr. Seidewitz has over 30 years of professional experience with the modeling, architecture and development of systems spanning diverse domains including aerospace, finance, acquisition and health care. He has been active with the Object Management Group (OMG) for over 20 years, including work on the Unified Modeling Language (UML) and System Engineering Modeling Language (SysML), and as primary author of the Foundational Subset for Executable UML Models (fUML) and Action Language for Foundational UML (Alf) specifications. He is also co-leader of the SysML v2 Submission, which recently made its final submission to OMG.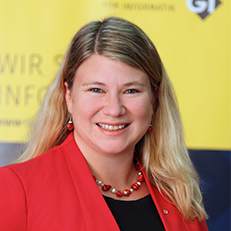 Dr. Judith Michael
RWTH Aachen
Modeling – the Swiss Army Knife of Engineering Methods 
Judith Michael is a PostDoc researcher and team leader at the Software Engineering Chair of RWTH Aachen University, and deputy-lead of a workstream in the German Cluster of Excellence Internet of Production. Additionally, she is a member of the supervisory board of the Lakeside Science & Technology Park GmbH, Austria, and a member of the executive committee of the German Informatics Society (GI). She received her Ph.D. from Alpen-Adria-Universität Klagenfurt. Her research focuses on the engineering of complex, long-lasting, software-intensive systems, such as for digital twins, using systems engineering models. She develops software languages and model-driven methods for digital twins, information and assistance systems.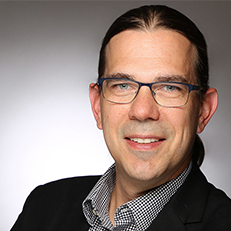 Dr. Tobias Gawron-Deutsch
Robert Bosch AG
Feature-based development – Applied MBSE in the context of overall vehicle development
Dr Tobias Gawron-Deutsch studied computer science at the Vienna University of Technology and then completed his doctorate in artificial intelligence in 2011. From 2011 to 2019, he worked in a research department at Siemens on the topics of Smart Grid and Industrial IoT. Since 2019, he has been working at Bosch Engineering Group as a Model Based Systems Engineer and is involved in the introduction of MBSE in automotive projects.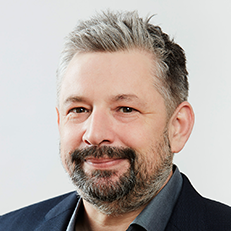 Daniel Siegl
LieberLieber Software GmbH
MBSE and Standards
The Power of Standards: Unleashing the Potential of MBSE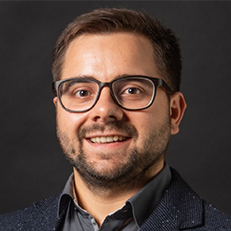 Florian Wagner
msg Plaut Manufacturing
Safety and Security by MBSE
Securing the Future: How MBSE Supports Safety and Security in Complex Systems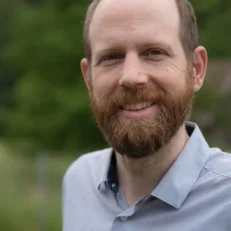 Christoph Mayr-Dorn
Institute of Software Systems Engineering JKU Linz
MBSE Process and Quality Assurance Guidance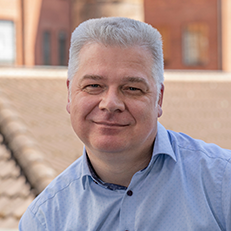 Stefan Roth
oose Innovative Informatik eG
MBSE and the Agile Mindset – Guarantees for Successful System Development in the Age of Complexity

Why attending MBSE Summit 2024 by LieberLieber?
Networking with invited participants
Experts from research, development and practice
Exciting information on best practices
Top-class expert presentations
Discussions on special topics in small groups
Exclusive venue

Joint Summit publication planned

Public Transport
You can take the train (e.g. R4412, R3418) to the railway station "Traunkirchen Ort" and walk 500m to the academy from there – note the train departure times.
Important: Do not go to the station "Traunkirchen Bahnhof" – it is 2.2km away from the destination.
There are also several regional bus lines on site that run between the various towns on Lake Traunsee.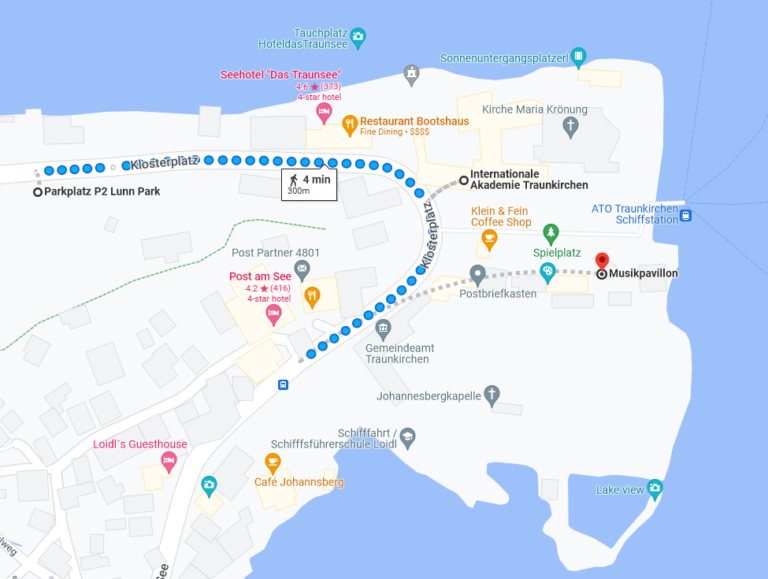 Car
There is a free parking lot in Traunkirchen parking P2 Lunn Park. From there you walk 300m to the academy.
If you arrive by car and stay at the hotel "Post am See" or Seehotel "Das Traunsee" in Traunkirchen, please contact the respective hotel directly regarding parking.
Cab
If you are staying overnight outside of Traunkirchen in a town at Traunsee and do not want to or cannot travel either by public transport or with your own car, there is also the option of cab.
Possibilities: Cab Aicher, Taxi Premm
Overnight stay
In the area around the Traunsee there are many accommodation facilities. Please organize your own travel and accommodation. But we are happy to help! The "Hotel Post" is right near the venue. We can also highly recommend it.
Registration via Eventbrite
The costs of the event are covered by LieberLieber and Johannes Kepler University Linz. No participant tickets
or slots for presentations will be sold.
The registration fee is only 100,- Euro and will be charged directly at the registration.
The number of participants is strictly limited.
(Please organize your own travel and accommodation.)
What Participants say about the Summit 2022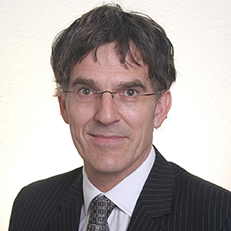 OLIVER KIPF, Specialist for Healthcare and Enterprise Architecture Management, Boehringer Ingelheim
With Traunkirchen, the MBSE Summit 2022 was exactly the right location to establish contacts and build networks. The exchange about model-driven approaches and processes and related aspects such as data security, interoperability and compliance across the boundaries of individual industries was very interesting and informative. This gives me the inspiration to further pursue and deepen model-driven approaches in the development of digital health solutions.
Many thanks to the entire organization team and especially to LieberLieber for the invitation and all-around successful event!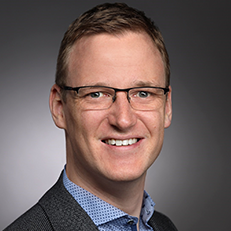 CHRISTOPH HINRICHS, Systems Engineer, Webasto Group
The MBSE Summit 2022 was a very great event for me. Since the event was one of the first face-to-face meetings after the Corona break, the exchange took on a whole new quality. The venue alone was worth a visit and besides the professional exchange, the social program was pure enjoyment. The audience was colorfully mixed and represented with interesting questions. I also found the organization of the groups and speakers very good. For me personally, the keynote by Robert Karban from JPL was certainly outstanding. I was also very pleased to be able to moderate a working group in addition to the keynote presentation, which was extremely enjoyable.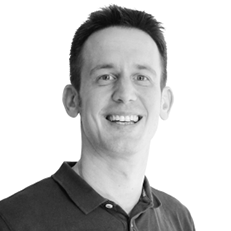 PETER TUMMELTSHAMMER, Research Coordinator, Thales
Fantastically organized event with a great community in a good mix of research and industry.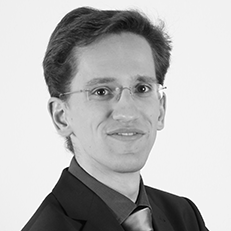 MARTIN KRAMMER, Team Leader at VIRTUAL VEHICLE Research GmbH
The participation of tool manufacturers, industrial companies and scientific institutions in the 1st MBSE Summit 2022 gave me a good overview of the topic and current challenges.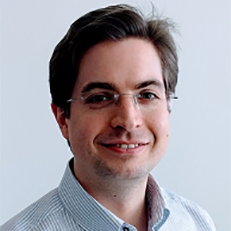 Dr. STEFAN RESCH, Dependable Systems Architect, TAS Plattform, Thales
Very interesting insights and discussions on the state of MBSE both in practice and in research.
Daniel Krems, Project Manager for Digital Process Innovation bei AVL List GmbH
Highly recommended event to exchange ideas with international experts and to get an overview of the current state, challenges and future of MBSE beyond the own industry. Many thanks to LieberLieber and the JKU for the perfect organization.
Dr. Stefan Schuchnigg und Dr. Tobias Gawron-Deutsch, Bosch Engineering Group
The MBSE Summit 2022 was a great opportunity to network within Austria and to get insights into the MBSE activities of other companies. The event was rounded off by a great social program and a wonderful venue – perfect!
Stephan Reuter, Festo SE & Co. KG, Corporate Development - Software Development Platform, SW Engineer | SW Architect | SW Req. Manager
The 1st MBSE Summit 2022 in Traunkirchen was a first-class event with many interesting discussions, inspiring presentations and a great social program, which offered a good opportunity to exchange and network. Thank you for that and also for the good organization!